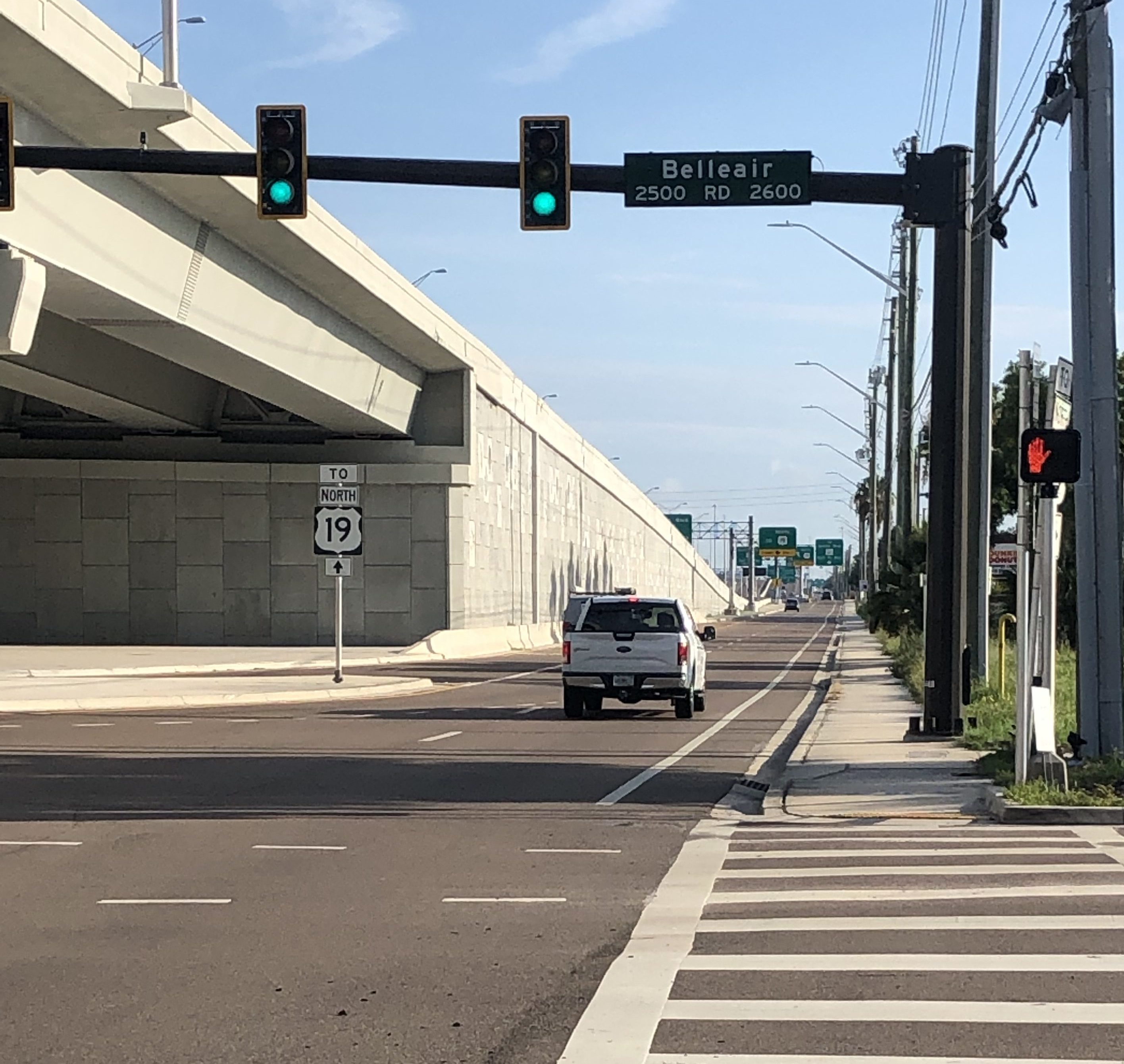 Forward Pinellas is beginning a Vision Zero effort for Pinellas County that balances education, engagement, enforcement, engineering, and evaluation to help us develop a holistic Vision Zero program.
What is Vision Zero?
Vision Zero is about safe, healthy, and equitable mobility. It was first implemented in Sweden in the 1990s and is now in many communities in the United States. Vision Zero focuses on eliminated traffic fatalities and severe injuries on our roadway network. The Vision Zero Network provides information, tools, and resources that help support working towards zero. Throughout the United States, agencies are working on how to get to zero, including the National Safety Council's Road to Zero and the National Strategy on Highway Safety's Toward Zero Deaths.
How is Forward Pinellas Supporting Vision Zero?
Forward Pinellas is working with our partner agencies to develop a Vision Zero initiative and provide support for that initiative as it is implemented. We are in the process of selecting a consultant to help us put together tools to eliminate fatalities and severe injuries on our transportation network. A major component of our Vision Zero effort will include working with the community. More information on the Forward Pinellas Vision Zero effort and how you can be involved will be available in fall of 2019.