FDOT US 19 HYBRID PUBLIC MEETING
July 12, 2021 @ 6:00 pm

-

8:00 pm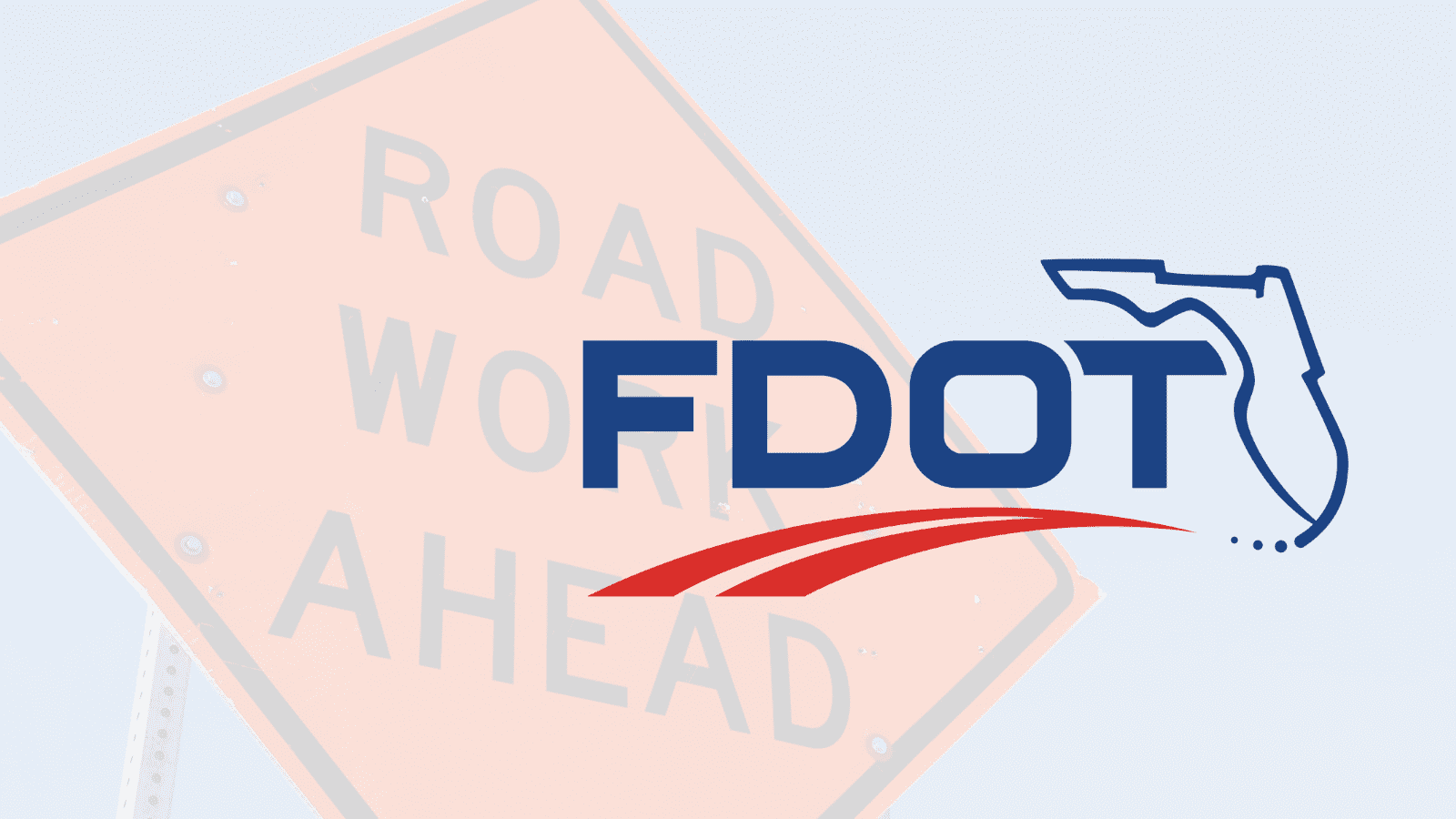 District: Seven
Meeting Type: Meeting
Date: Monday, July 12, 2021
Time: 6:00 pm to N/A
Location Name: Pinellas County Clerk of the Circuit Court North County Branch Office
Street Address: 29582 US Highway 19 N. (Parking Area)
City: Clearwater
Purpose:
The Florida Department of Transportation (FDOT), District Seven, invites you to attend and participate in a Virtual Public Meeting (VPH) for proposed median modifications on US 19 between SR 580 (Main Street) and CR 95/CR 39 in Pinellas County, Florida. The Public Meeting will be held on July 12, 2021, at 6 p.m.
The proposed project will change US 19 between SR 580 (Main Street) and CR 95/CR 39 from a six-lane divided highway to a six-lane controlled access road with one-way frontage roads in both directions parallel to US 19. All medians on US 19 will be closed between SR 580 (Main Street) and CR 95/CR 39 and replaced with a concrete barrier wall. Access to businesses will be maintained using the frontage roads.
To allow for maximum participation, the public meeting will be held in three formats including at an in-person drive-thru location, virtually over the internet, and by phone. Project staff will be available to answer questions and receive comments at the in-person drive-thru location and online. Information presented will be identical at all options.
In-person drive-thru location:  The drive-thru will open at 6 p.m. and run continuously until 7 p.m.
If you would like to participate in-person, you may attend the VPM at the following drive-thru location:
Pinellas County Clerk of the Circuit Court North County Branch Office
29582 US Highway 19 N., Clearwater, FL 33761 (Parking Area)
Phone: To participate by phone please call:
+1 (631) 992-3221 and provide the Access Code: 681-507-571 to join.
Phone participants will be in "Listen Only" mode during the presentation.
If you have questions or comments about the project, please contact Elizabeth Winters, FDOT Project Manager at 
Elizabeth.Winters@dot.state.fl.us
 or by phone at (813) 975-6169 or by mail to Liz Winters, E.I., Design Project Manager, Florida Department of Transportation, 11201 N. McKinley Drive, MS 7-600, Tampa, Florida 33612.
This VPM is held pursuant to Chapters 120, 335.18 and 335.199, Florida Statutes. FDOT will receive verbal/written comments at the public meeting drive-thru location and online from registered webinar participants. Public participation is solicited without regard to race, color, national origin, age, sex, religion, disability or family status.
Pursuant to the provisions of the Americans with Disabilities Act, any person requiring special accommodations to participate in this workshop/meeting is asked to advise the agency at least Seven (7) days before the workshop/meeting by contacting: Alex Henry, District Public Involvement Coordinator, at 1 (813) 975-6405 or 1 (800) 226-7220, or 
Alex.Henry@dot.state.fl.us
. If you are hearing or speech impaired, please contact the agency using the Florida Relay Service, 1 (800) 955-8771 (TDD) or 1 (800) 955-8770 (Voice).
Comuníquese Con Nosotros: Nos importa mucho la opinión del público sobre el proyecto. Si usted tiene preguntas o comentarios, o si simplemente desea más información, por favor comuníquese con nuestro representante, Manuel Flores, (813) 975-4248, 
Manuel.Flores@dot.state.fl.us
, Departamento de Transporte de Florida, 11201 North McKinley Dr., Tampa, FL 33612.
Primary Contact: Elizabeth Winters
Primary Phone: (813) 975-6169
Primary E-Mail: elizabeth.winters@dot.state.fl.us
Expires: 7/13/2021