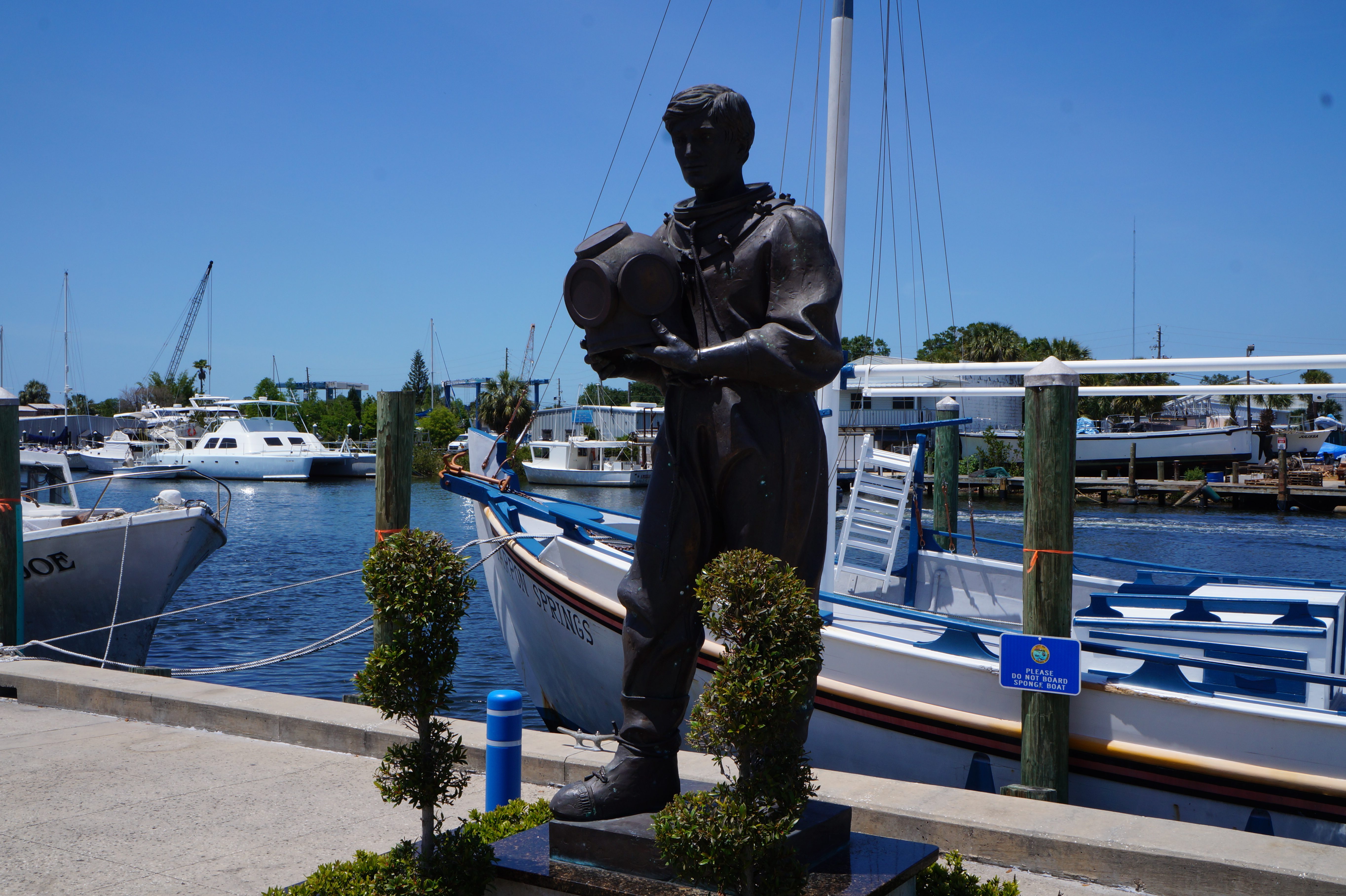 Arts and culture impact all members of a community. Research repeatedly indicates the benefits of art on a vast variety of levels: improved health outcomes, boosting economies, better academic performance, and general improved well-being on both individual and societal levels. The importance of artistic expression and opportunities to experience authentic culture throughout the course of our lives can never be underestimated.
Given those wide-reaching benefits, it makes sense to enhance and draw attention to the artistic and cultural assets that already exist in our own community. The Alternate U.S. 19 Cultural Corridor is a public engagement initiative led by Forward Pinellas, in partnership with Creative Pinellas, that seeks to elevate Alternate U.S. 19 and the surrounding areas as a destination for arts and culture.
What is a Cultural Corridor?
A Cultural Corridor is a geographic area that features and connects multiple arts and cultural attractions, creating a magnet for entertainment, tourism, and urban revitalization. The goal of the project is to engage artists, cultural experts, and other interested parties in a dialogue about ways to elevate Alternate U.S. 19 as a public art and cultural asset corridor.
This effort seeks to reinforce community identity, history, and commerce from Largo to Tarpon Springs, an area that includes connections to and overlaps with the Pinellas Trail, one of the county's premier cultural assets. The cultural corridor project will identify opportunities to incorporate the arts and culture into transportation infrastructure, shared public spaces, and the built environment.  Recommendations from this endeavor will support the eclectic, authentic, diverse, and unique nature of the area by developing strategies that seek to enhance the existing character, not transform it.
What will the end result of this project be?
Examples of potential recommendations from this project include:
The development of branding themes
Identification of desirable locations for public art installations and interactive spaces
Creation of an arts and culture atlas
Highlight creative businesses, studios and art galleries
Ideas for artistic/decorative sidewalk, crosswalk and intersection treatments
Wayfinding themes
Locations for murals
Artistic treatments for bridges and pedestrian overpasses
Lighting treatments
The pursuit of grant funds for capital projects
There is great potential for successful focal points to serve as a blueprint for more challenged segments along the corridor. We are excited for this innovative collaboration and are eager to develop a plan that catalyzes progress and drives change that supports the arts, culture, entertainment, and education in Tarpon Springs, Crystal Beach, Palm Harbor, Ozona, Dunedin, Clearwater, Largo and beyond.
Public Workshops:
We held four workshops in June and July to discuss the project (click below for photos):
June 4, Tarpon Springs Heritage Museum

June 25, St. Petersburg College Clearwater Campus

July 16, Dunedin Fine Arts Center

July 31, Largo Central Performing Arts Center
We will be holding a project workshop on March 26 to discuss next steps; information to RSVP is available on our calendar. Sign up to receive email updates.