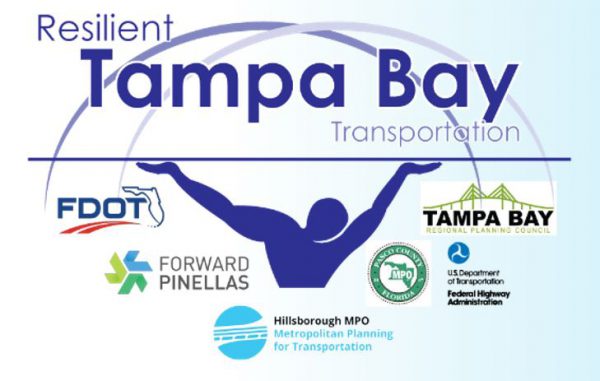 The project was developed in response to new federal requirements that mandate MPO Long Range Transportation Plans address improving the resiliency and reliability of the transportation system and reduce or mitigate the stormwater effects of surface transportation. Another objective of the assessment was to develop an adaptation strategy toolbox for use by each respective MPO in their long range planning processes. With that goal in mind, steps were taken throughout the project to elicit feedback from citizens, technical staff, and other stakeholder groups to inform the vulnerability and criticality analyses of the region's road network and associated improvements that could make the transportation system more resilient.
To determine how best to identify and estimate costs for adaptation strategies for roads in the region, each MPO identified six representative projects, two in each county, using criticality and vulnerability information. The purpose was to perform high level conceptual design for the six projects, develop planning level cost estimates for the projects, and then use the information to apply adaptation strategies with associated costs to all vulnerable roads in the region.
Some relevant findings from the analysis showed that 19% of the Tampa Bay area's roadways are highly or moderately vulnerable to storms, sea level rise, and heavy precipitation. A Category 3 storm that brought rain for 14 days, plus sea level rise or a 9-inch precipitation event, could wash out certain roads or cause structural issues that would render those roads impassable.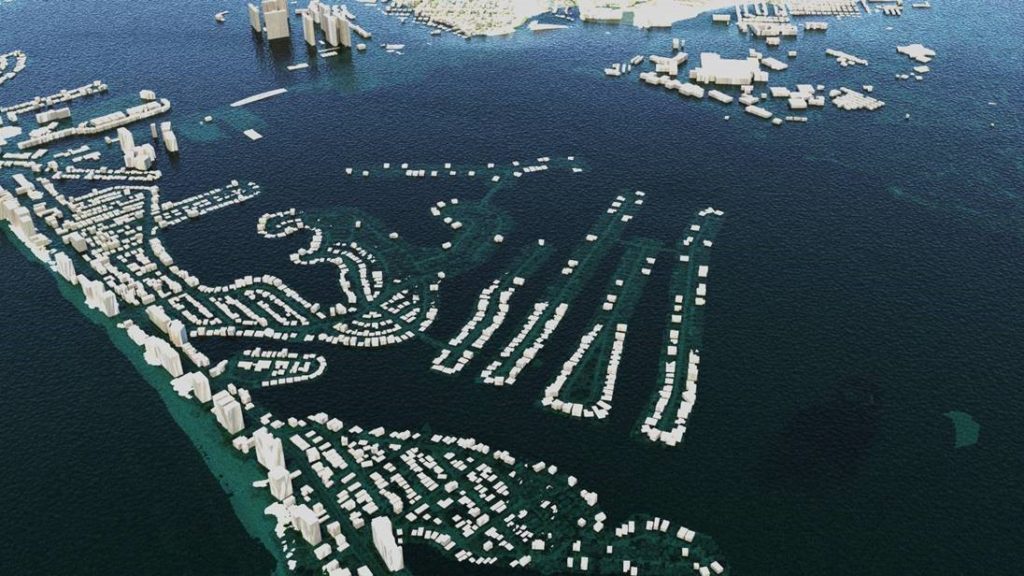 Above is a simulation developed to show the amount of coastal inundation along Gulf Boulevard from a Category 3 Storm Surge and NOAA High Sea Level Rise in 2045.
It's also important to note that one-third of these vulnerable roadways are critical to the region's safety, mobility, and economy. The report found that the damaged infrastructure would have a significant economic impact to the region, including losses in Gross Regional Product and personal income.
One of the study's key recommendations is that the region's stakeholders must continue to work together to find opportunities to implement mitigation measures that address potential threats to the transportation system. Strategies entail raising roadways, enhancing drainage, bolstering the road base or shoulders, and enhancing coastal protection through beach nourishment, wave attenuating devices and seawalls.
NADO is a Washington, D.C.-based association that promotes programs and policies to strengthen local governments, communities, and economies through regional cooperation, program delivery, and comprehensive strategies. Award winners will receive national recognition during the 2020 National Regional Transportation Conference, which will occur through virtual sessions on July 28-29.