Regional leaders formally renewed discussions of developing passenger rail in Tampa Bay with state officials from the Florida Department of Transportation last week. The meeting, hosted by the Sun Coast Transportation Planning Alliance (SCTPA), focused on the rail tracks owned and operated by CSX, the national freight rail conglomerate, renewing a decades-long wish for improved transportation in the region. In 2015, CSX offered two little-used rail segments in Tampa Bay – the Brooksville and Clearwater subdivisions – for sale to the state, creating a lot of excitement and activity that has failed to result in a specific concept or project for the rail corridors. The FDOT is developing a statewide passenger rail vision and strategy, and this meeting served as the first opportunity for regional and local officials to help guide the state's role.
The state's active engagement is a significant change. The Department of Transportation is reframing several key policy documents to better align resources with growing needs to move people beyond ever-wider highways in Florida's major urban areas, and a statewide passenger rail strategy is part of that effort. In 2015, FDOT officials took a reactive approach to local and regional calls for leadership on CSX rail and other forms of premium transit, such as Bus Rapid Transit, by providing $1 million for a regional transit planning study and making matching funding available for transit projects that win federal approval, a notoriously high bar to achieve.
Now, with the Department more fully engaged in Tallahassee and Tampa, these discussions could prove fruitful with an actual rail project defined and adopted as a regional priority in the next year or two, with possible state funding to acquire tracks, develop and help operate passenger rail service. The planned extension of the Brightline higher speed rail service from its future terminus in Orlando to downtown Tampa in the next several years is helping spur things along.
That's why a productive discussion between state and regional officials in last week's forum with the Sun Coast Transportation Planning Alliance (representing the Tampa Bay region's six metropolitan planning organizations) is so important. It signals a recommitment to fully explore a regional consensus for a passenger rail system and an initial project in the Tampa Bay area, with a recognition that other transit initiatives must keep moving forward.
There were several broad areas of agreement that will inform the process and actions over the next two years: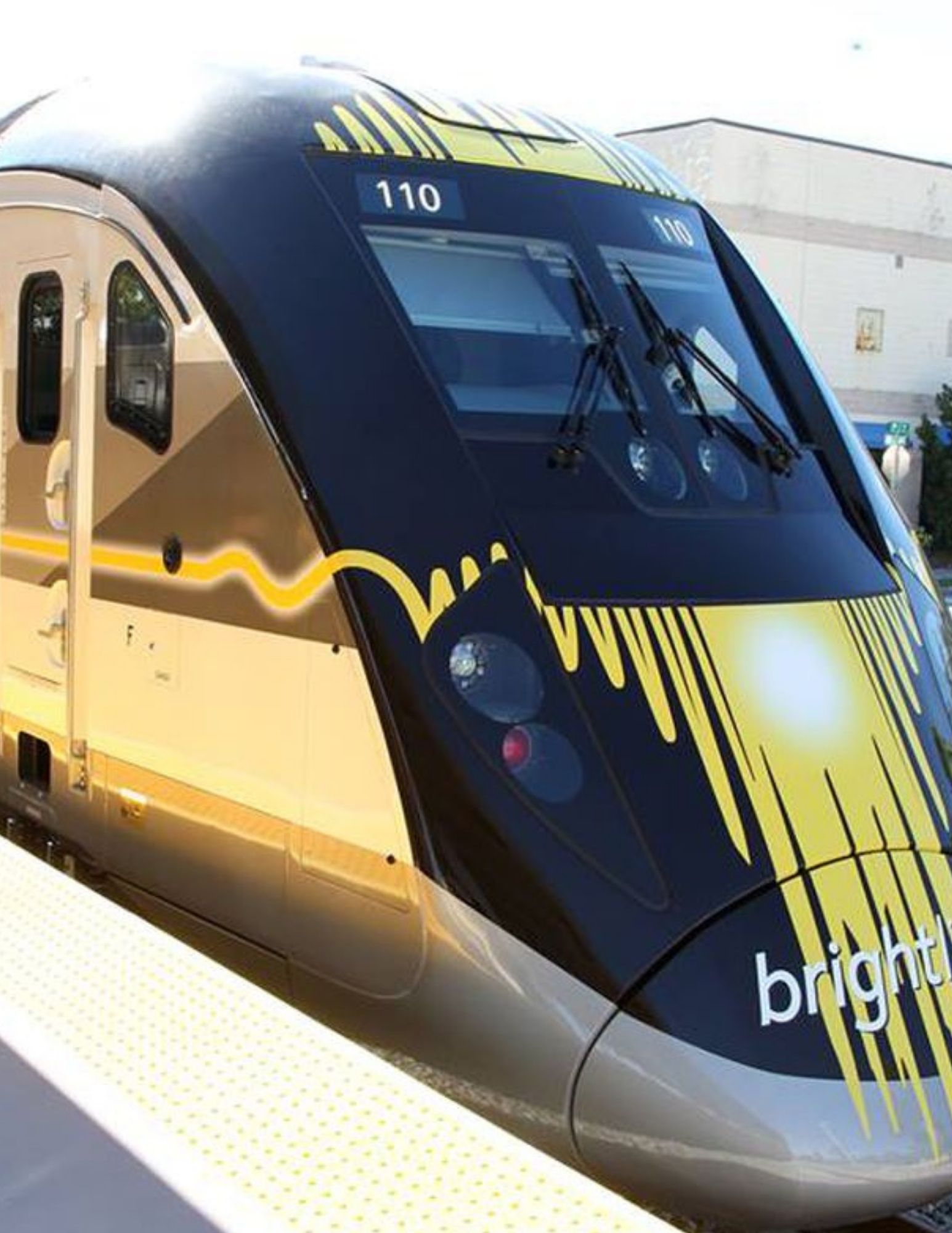 A more robust transit network is a priority in Tampa Bay. Whether it's the City of Tampa, Hillsborough County, downtown St. Petersburg, or unincorporated Wesley Chapel in Pasco County, rapid population growth and the high cost of housing are driving the need to create travel options beyond clogged and under-construction highways. It's clear that regional officials want action by finding funding to maintain and enhance existing local service, develop Bus Rapid Transit, and pursue passenger rail, keeping in mind that the local and regional systems are complementary, and one cannot be developed at the expense of the other. There was consensus that multiple projects should be defined and advanced through the SCTPA's priority projects to become eligible for state and federal dollars.
Get started on negotiating for CSX rail tracks. The SCTPA gave its support to conducting an evaluation of the CSX rail lines, particularly the Brooksville and Clearwater lines that converge near Tampa International Airport. The Tampa Bay Area Regional Transit Authority (TBARTA) stated it has funding available and is scoping  a study to examine the best use(s) for the CSX tracks, including assessing costs for acquiring and upgrading the two rail lines CSX said in 2015 it would sell. Negotiating with CSX will be a complex and time-consuming effort that depends on knowing specifically what the region wants to do with the rail lines. The FDOT will need to be a key partner to garner necessary state support.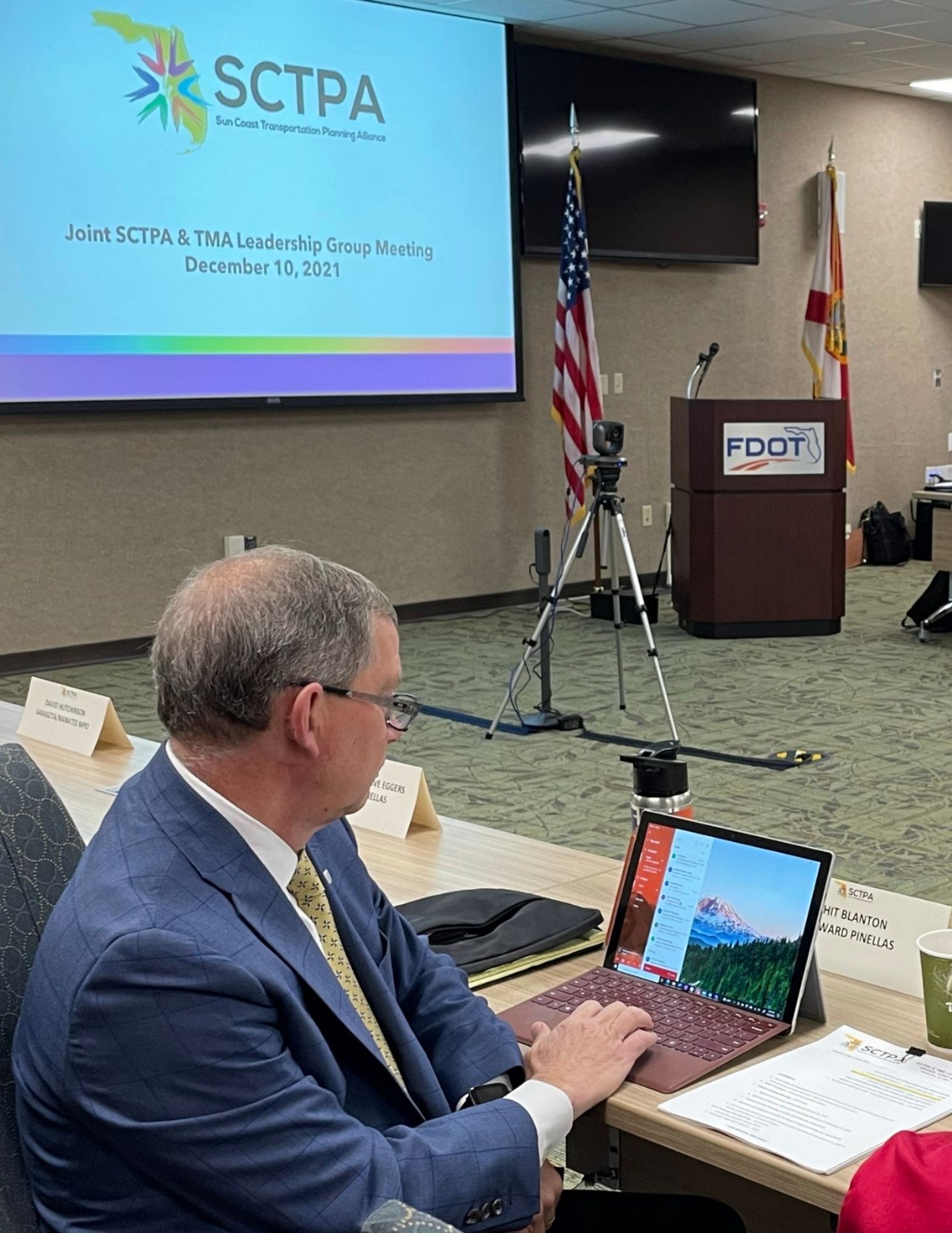 Whether it's TBARTA or FDOT that will focus on specific rail corridors to define a potential passenger rail project will be a useful complement to the state, regional, and local decision-making process about priority-setting and funding. It is indeed within TBARTA's mission to help define, advance, and develop transit projects that serve the region. The Sun Coast Transportation Planning Alliance and TMA Leadership Group will provide the regional forum for the MPOs and their local government members to determine which projects are priorities and the most worthwhile from a ridership, economic development and community perspective for allocation of federal and state funds. To that end, the TMA voted last week to make the issue of passenger rail transit and the CSX study the focus of their meetings through 2022.
Funding is the ultimate test. While the state may be re-thinking its approach to transit, funding will continue to be a shared responsibility among federal, state, and local partners. Even with the trillions in federal spending for the Infrastructure Investment and Jobs Act (IIJA), the federal government and state government can pay up to 75 percent of a project's capital costs, but typically do not fund operations except for a limited time. As with SunRail in the Orlando region, the state may be asked to pay for relocation or upgrading rail infrastructure to handle freight traffic on the CSX lines. Ultimately, without substantial changes in federal laws or Florida Statutes, local government agencies like the counties, HART, PSTA and Go Pasco will be responsible for paying to operate and maintain bus or rail service. That cannot happen without new funding source(s) or a drastic shift in local priorities from roads to transit.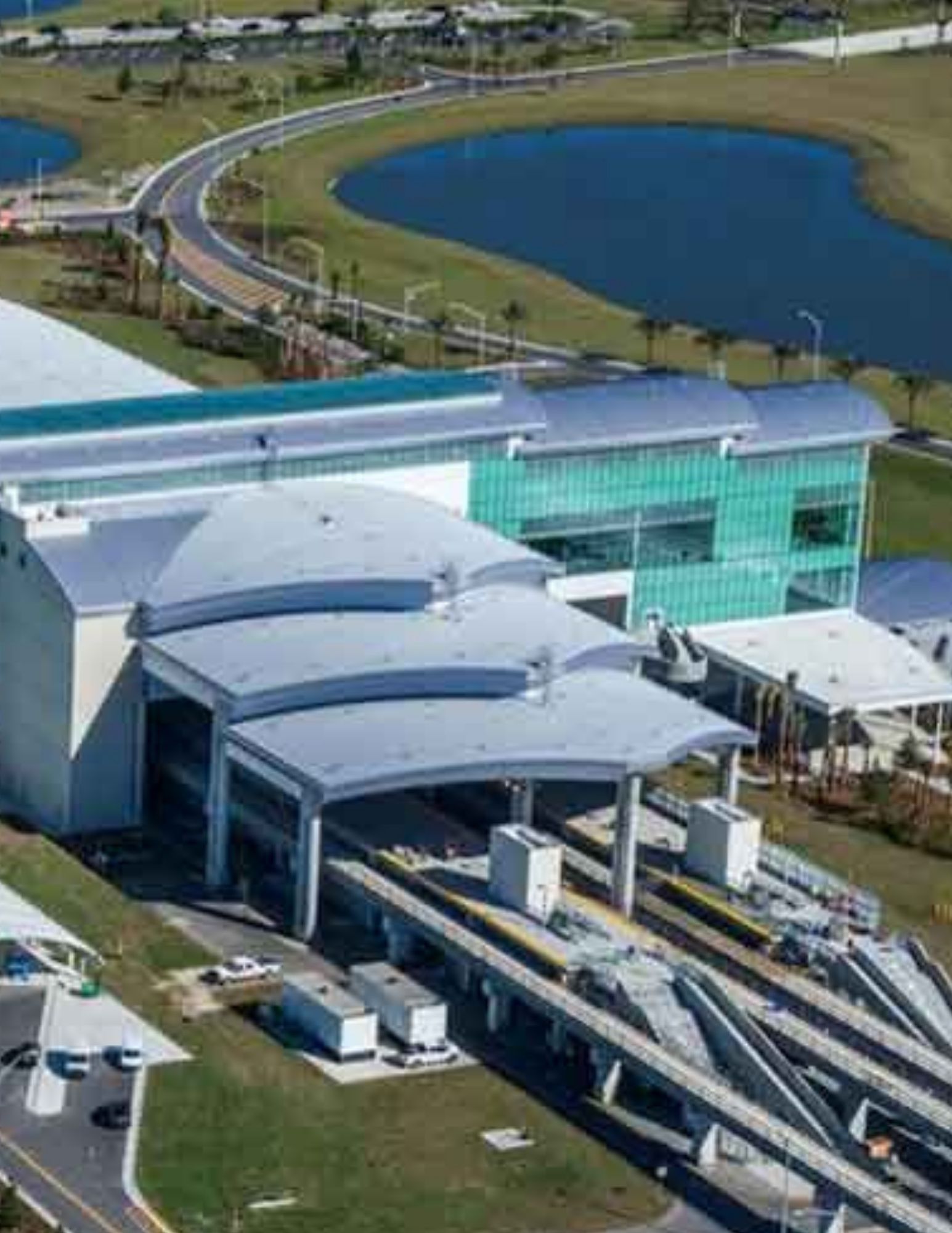 What's been happening over the last six years? When the opportunity first came up in late 2015 for the state and region to acquire the two CSX lines, FDOT provided $1 million to TBARTA to conduct a regional evaluation of potential corridors for a regional transit project. In 2016-2018, various CSX rail lines and corridors like I-275, US 19, SR 54, and SR 60 were evaluated for potential service, including developing ridership forecasts and potential costs. The CSX rail lines and other corridors did not show high ridership levels, much redevelopment potential, or gain traction through that study. Instead, the work by TBARTA led to the identification of the I-275 corridor as the most valuable and cost-effective for regional transit, with development of a regional BRT project (called Regional Rapid Transit) linking Pasco, Hillsborough and Pinellas Counties. But without the support from Hillsborough County to make it a priority project or participate in its funding, it has a highly uncertain future. That same challenge awaits any new regionally significant transit project.
Next Steps. FDOT is encouraging those interested in sharing thoughts on FDOT's future role in a statewide passenger rail policy or program to email comments to planning@dot.state.fl.us. Regional partners will ill develop a scope of work and begin the CSX study in early 2022. The MPOs, led by Forward Pinellas, will undertake a Regional Needs Assessment for the 2050 Long Range Transportation Plan, a key step beginning next year that will guide the adoption of Long Range Transportation Plans for each MPO and county.
Whit Blanton, FAICP, is executive director of Forward Pinellas, which serves as the metropolitan planning organization for Pinellas County and a member of the Sun Coast Transportation Planning Alliance.