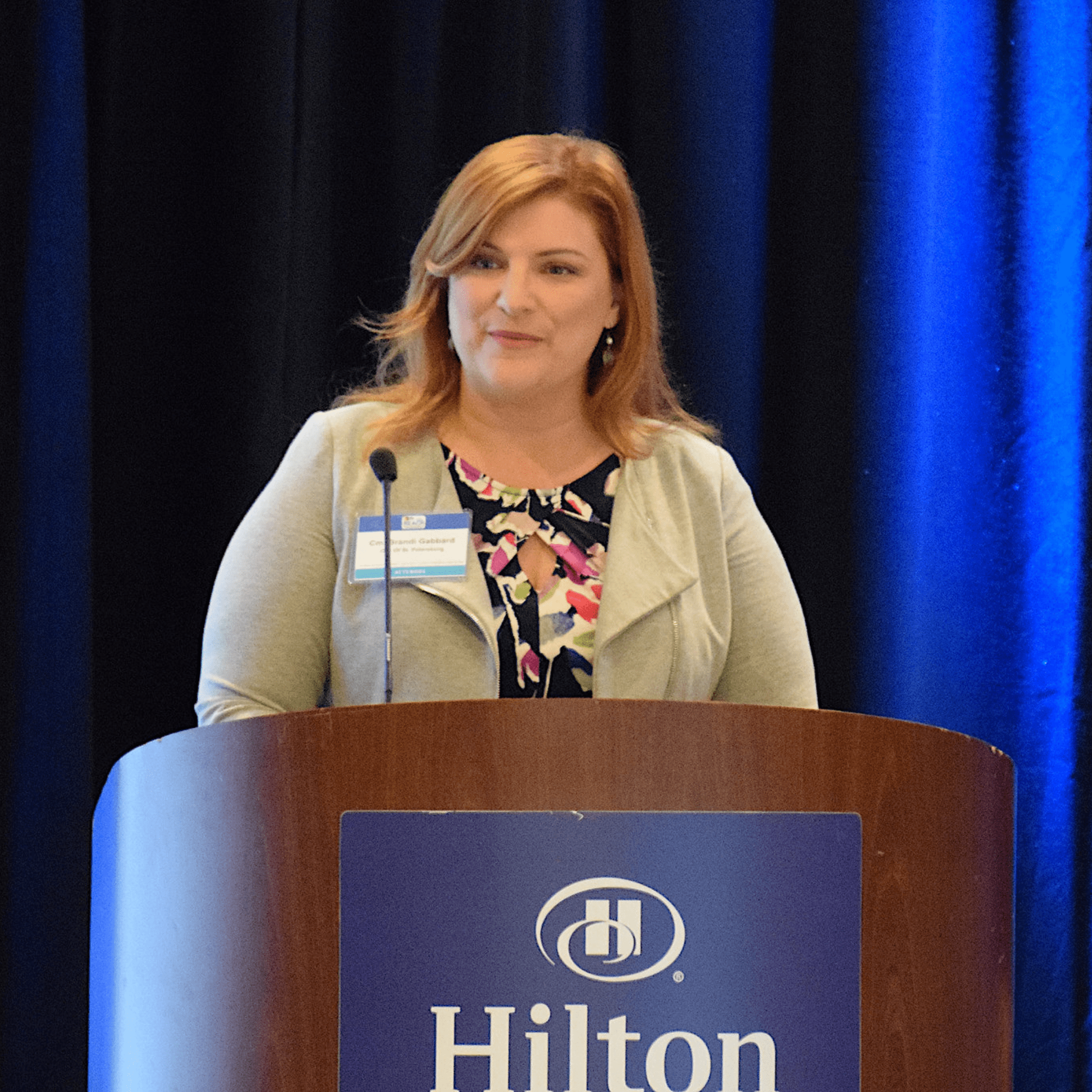 "Not only are housing and rent prices skyrocketing in Tampa Bay, but our region faces significant threats with sea-level rise and flooding," said St. Petersburg Councilmember Brandi Gabbard, TBRPC Chair and Forward Pinellas Legislative Policy Committee Chair, in an introduction to the conference. "We must proactively find new ideas to keep people safe and protect their homes for years to come."
As many speakers acknowledged, there is no single path to reaching those goals. It will take a toolbox of approaches, including:
Technology to identify areas most vulnerable to flooding
Regulatory techniques to discourage or prohibit building in hazardous areas
Sustainable building techniques
Strengthening of existing buildings
Funding initiatives to incentivize affordable housing development
Use of transit to create more affordable and sustainable communities
"We're going to have to look at how we can work together. Because we're not going to be able to do this singularly," said Pinellas County Commissioner René Flowers. Without collaboration, "we're not going to be as effective as many of us would like to be."
About 100 people attended the conference, including elected officials, planners, housing development and finance professionals, and representatives of nonprofit organizations. Forward Pinellas, the Florida Housing Coalition, and the Urban Land Institute Tampa Bay partnered with TBRPC for the event.
Above all, the speakers stressed the need for greater collaboration, both between local governments and among the public, private and nonprofit sectors.
"The twin issues of housing affordability and resilience are intertwined with how we approach transportation and economic opportunity," said Whit Blanton, Executive Director of Forward Pinellas. "We know we need strong partnerships to address these issues effectively. That's why we're excited about the Countywide Housing Compact under the Advantage Pinellas vision framework. The Compact creates a mechanism for effective collaboration and a focus on a better future for our communities."