Development of an Introspective Equity Assessment 
By Angela Ryan & Nousheen Rahman
Racial equity is realized when race can no longer be used to predict life outcomes, and outcomes for all groups are improved – Racial Equity Alliance. 
Disparities in poverty rates, employment, and wages in Pinellas County disclose significant inequality and lack of opportunities for racial minorities and other marginalized communities.  For example, the child poverty rate in Pinellas County for black children is 43% whereas the rate for white children is 15%.  The children living in poverty within our communities have no choice or control over their living conditions, nor do they have equal opportunities for economic success.
These concerning statistics have pushed our agency to think about how we can play our part in reducing these disparities through our work in planning. Furthermore, we pondered how the reduce these disparities not only for racial minorities but other minority populations as well. To understand the part we can play in closing these gaps, we must first critically consider historically concerning planning practices  that, in part, have contributed to these disparities.
"I am proud to be part of an agency that is committed to dismantling the racist legacy of past urban planning laws and policies. The equity assessment is the first step in developing a stronger connection with the community by ensuring that our planning work is inclusive and equitable." Says Forward Pinellas Chair and St. Petersburg Councilmember Darden Rice.
Last summer, we highlighted the ways in which urban and regional city planning have exacerbated or perpetuated the existing systemic racism in communities throughout our country.  In acknowledging the responsibility that we as planners have in seeking social justice through racial and economic integration, we are excited to announce that Forward Pinellas  is conducting an Equity Assessment of its organization structure, policies, work products, and planning outcomes.
As an agency, we consider this Equity Assessment to be simply the starting point for critically evaluating the needs of disenfranchised communities in Pinellas County. There is ongoing work required in the world of planning to unravel over a century of racist urban planning policies which disproportionately impact our BIPOC (Black, Indigenous and People of Color) community members. We strongly believe that part of this work involves doing something very simple, yet effective: listening.
"Understanding the historical and contemporary challenges faced by the systematically disenfranchised in our communities is an important first step. As planners, it is our responsibility to listen to the needs and desires of the underserved who have been marginalized and don't trust government institutions because they have been denied access to the same services, resources, and opportunities as others. I'm very optimistic about the chance to assess and adjust our policies, programs, and strategies so people of color have a stronger voice in the decision-making process." Says Forward Pinellas Planning Division Manager Rodney Chatman
The first phase of our Equity Assessment involved stakeholder engagement and organization of listening sessions with multiple members of the community, who hold BIPOC identities and have been championing equity as part of their hard work in Pinellas County.  These listening sessions, and the continued outreach, represent the pulse of the Equity Assessment. What did we hear?  Injustice, inequity, and decades of disappointment. It's important for us to consider the historical sources of these sentiments.
Redlining which spread across the nation in the 1930s and lasted until the 1960s also took place here in the City of St. Petersburg.  These practices of denying eligible families of mortgages due to their status living within or near African-American communities created long-term inequitable opportunities for BIPOC communities.  As a result of the historic inability for homeownership, many racial minorities in Pinellas County were denied opportunities for wealth accumulation and intergenerational economic upward mobility.  Matters of limited and unsafe access to work and educational opportunities still plague the same communities which were casualties of redlining almost 100 years ago.
Addressing affordable housing needs, food security, transportation needs, and fair access to educational and career opportunities requires partnerships and long-term relationships.  Our hope and goal is to develop a series of actions that ensure our work as the countywide planning agency is inclusive and results in equitable outcomes for the entire community.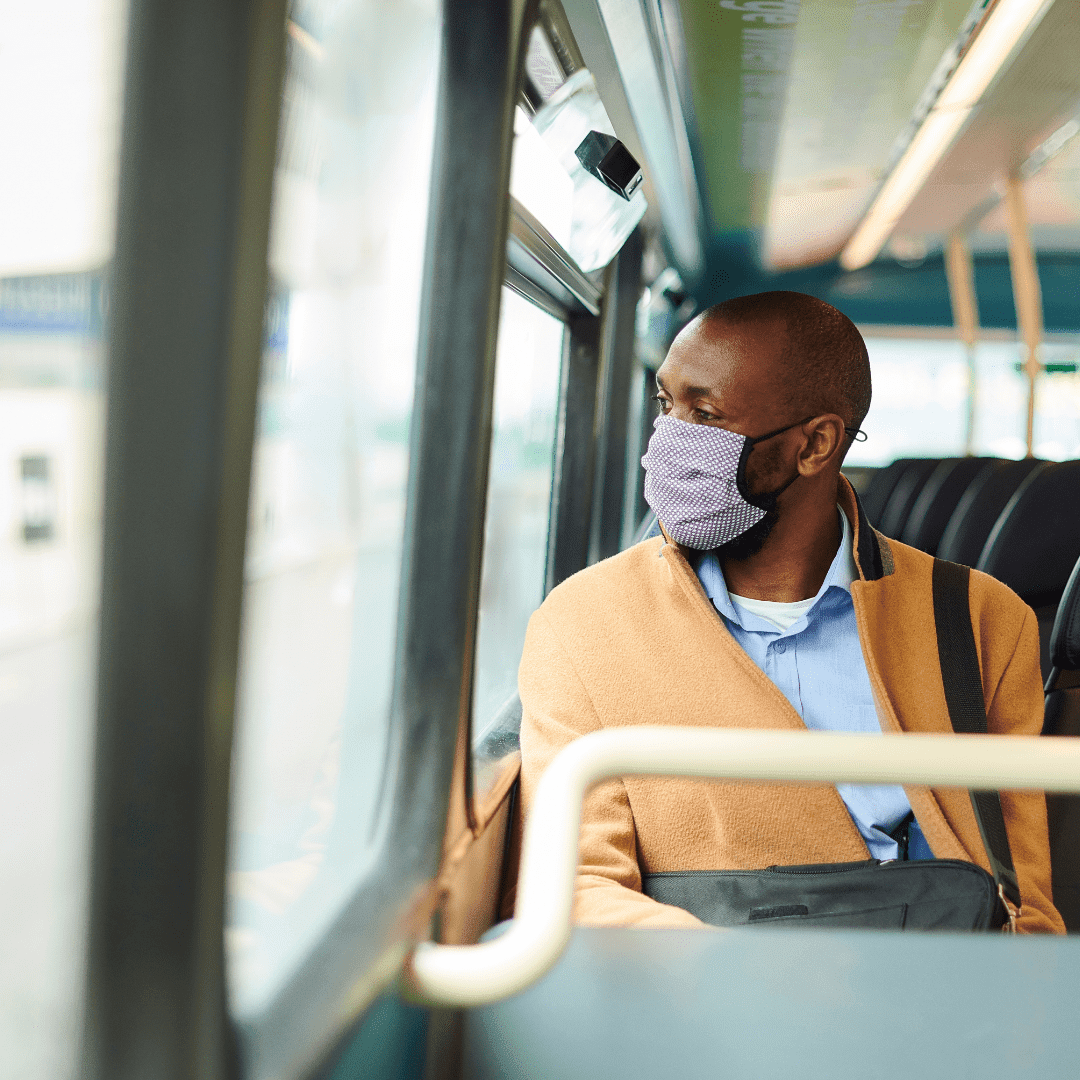 We cannot conduct this work alone.  Please join us in this effort.  In order to further understand unmet community needs and existing barriers to transportation access and economic success, we have developed a poll to provide baseline data.  This information, and our other outreach initiatives, will help us develop short-term, mid-term, and long-term plans which are inclusive and benefit all people in Pinellas County.  We are asking for help from marginalized communities in Pinellas County by taking part in our survey and joining us for our focus group meetings.  Additionally, we welcome the partnerships of industry, academia, government, and individuals to join us in developing our path forward.
Our next steps include detailed internal and external analyses.  Utilizing Geographic Information System (GIS) data we will measure the baseline equity profile in Pinellas County in comparison to external factors such as Forward Pinellas work products and planning documents.  Furthermore, we will conduct a deep dive regarding equity considerations within our strategic business plans, criteria for awarding and funding projects, as well as partnerships and outreach initiatives. The internal agency variables to be measured and evaluated include facets such as Forward Pinellas' workforce composition as well as board and committee structures.
We have just begun on a long-overdue journey to help develop a community in Pinellas County which is inclusive and provides justice to begin to rectify historic inequitable conditions. We have published our Equity Assessment webpage, and will be updated as we progress with the assessment.  Additionally, please stay tuned into our social media pages for more information on how you can be involved with creating a better future for all people in Pinellas County.