One thing we've learned from the last two years is the critically important 4-way intersection of community, economics, transportation, and health. Through a global pandemic, economic upheaval, and political and social unrest, our residents, businesses and institutions across Florida and throughout Tampa Bay are adapting to new realities that we did not anticipate. Americans are changing habits, migrating to new regions, quitting jobs, and revising plans – all to seek better opportunity and harmony in their lives.
"As a lifelong resident of Pinellas County, I know the opportunities and challenges we must address in planning our future. We must continue to enhance our efforts as an organization in reaching out to the public to share the vision of Forward Pinellas and to listen to different perspectives to guide our future planning initiatives," says Cookie Kennedy, Mayor of Indian Rocks Beach & Forward Pinellas Chairperson.
Those trends influence Pinellas County in particular, where rising housing prices, changes in travel patterns, growing tourism demand, increasing competition for open space, persistent racial inequity, accelerating climate change, and rising pressures on industrial, employment, and vulnerable lands for new development create challenges for all of our communities, large and small.
Our countywide transportation and land use planning actions directly influence our sense of community, feeling of safety, and ability to achieve certain goals, both individually and for every community. Those actions must address the conditions that exist today, along with clear-eyed vision on the trends, implications, and outcomes we expect for tomorrow.
"Pinellas County is a diverse community where everyone is valued, and it is important to be open to everyone's perspectives while learning from our shared experiences," says Cookie Kennedy, Mayor of Indian Rocks Beach & Forward Pinellas Chairperson. "I look forward to working with our board, staff, and citizens during this wonderful chance for each of us to step up, dream, create, and plan for the future of our county."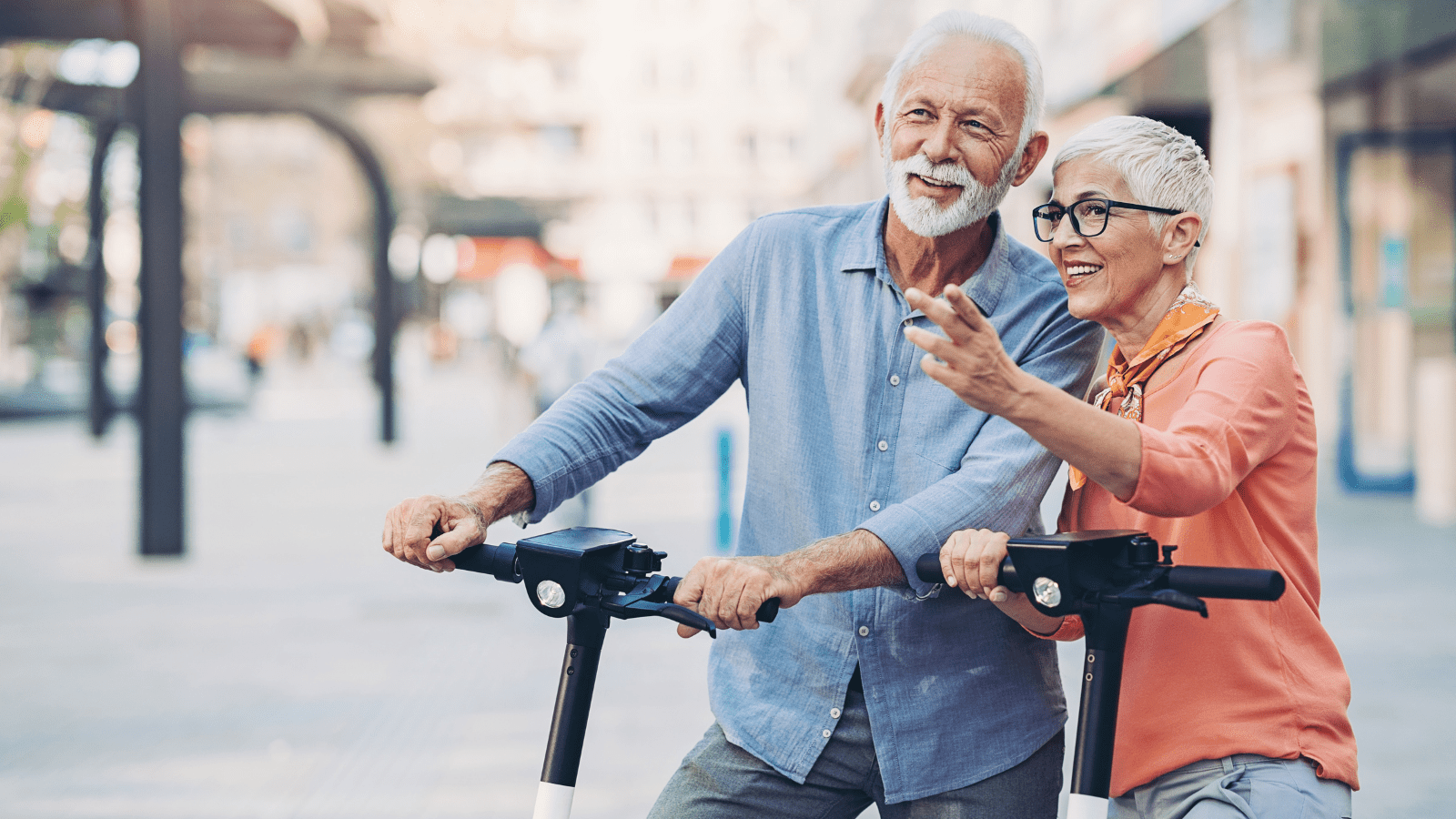 As we reflect on the accomplishments and initiatives in 2021, it's imperative that we build upon those efforts and refocus our plans and actions in 2022 on the new realities and emerging trends we're facing. The federal Infrastructure Investment and Jobs Act is a significant opportunity if we align our efforts and strengthen our partnerships to bring those benefits to Pinellas County. We depend on the shared commitment of our federal, state, regional, and local partners to help Tampa Bay, Pinellas County, and all of its communities to grow wisely, prosper broadly, and strengthen what we have today for generations to come.
Please take a look at the 2021 Forward Pinellas Annual Report and see what we've accomplished together this past year.